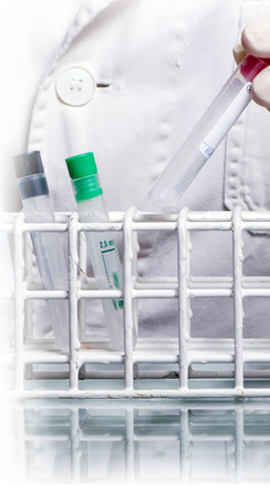 The Sevenex Group was started in Ohio in 2005 with 55 Solutions. Today, Sevenex serves clients nationally with 1000 Solutions, covering 60-65% of all operating expenses. We add new Solutions every week. Our full time consulting staff of physicians and masters level nurses has hundreds of years of hospital experience.
Our Primary Program is: ROI-7 Solutions®
ROI-7 Solutions guarantees an ROI in excess of 7 to 1 from optimized, infrastructure-wide, hospital expenses, producing significant new savings and net revenues.
Unique Effectiveness

The unique effectiveness of ROI-7 Solutions is grounded in its features and advantages. For example, one hundred percent of ROI-7 Solutions' clients:
• Receive a contractually guaranteed
ROI in excess of 7 to 1.
• Exceed the guaranteed ROI of 7 to 1.
Some ROIs go as high as 50 to 1.
• Receive all key, patented Program components.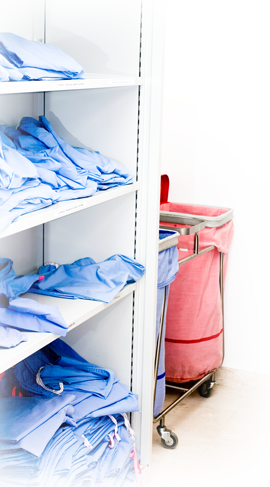 • Receive a 60 day, no-penalty, no-cause out-clause.
• Receive Sevenex, on-site consultants who are either
physicians or masters-level nurses.
• Receive no bills until after client has approved and
certified new savings and net revenues in hand.
• Never have to budget in advance for Sevenex services.
• Have a "right of rejection" of three-fourths of
the Solutions the hospital receives.
• Receive Solutions achieving savings and revenues
in every aspect of hospital operations and positively
affecting every space of the hospital, inside and out.
Sevenex serves hospitals and systems of all sizes, specialties and locations, anywhere in the US and Canada.